My phone rang. It was Mary. Excited and anxious, she proceeded to tell me that she *thinks* Rob is going to propose over the weekend and if he does, she wants me to photograph her wedding. What?! She's not engaged yet but already knows she wants me to photograph one of the most important days of her life! Now if that's not a compliment, I don't know what is! So I responded like any other friend would and said, "Yes! Absolutely!!"   A few days later … it happened.  She said "Yes!" to Rob as he asked for her hand in marriage.
Mary & Rob had an amazing wedding this past summer at The Loring Greenough House in Jamaica Plain. The house is an old estate (built in 1760) with so many unique details that complimented their wedding style and personalities so perfectly. The "doll room" was a bit scary (In my mind, I have no doubt they come alive at night!) and after a few clicks of my shutter, I bolted out of that room quicker than you can say "Boo!" Yes, I'm a scaredy-cat! But aside from my fear of century old dolls, I absolutely loved this antique, classic venue and highly recommend it to anyone looking for a unique wedding reception in the Boston area.
Mary & Rob, thank you so much for allowing me to photograph this special day.  Much love to you both! Muah! <3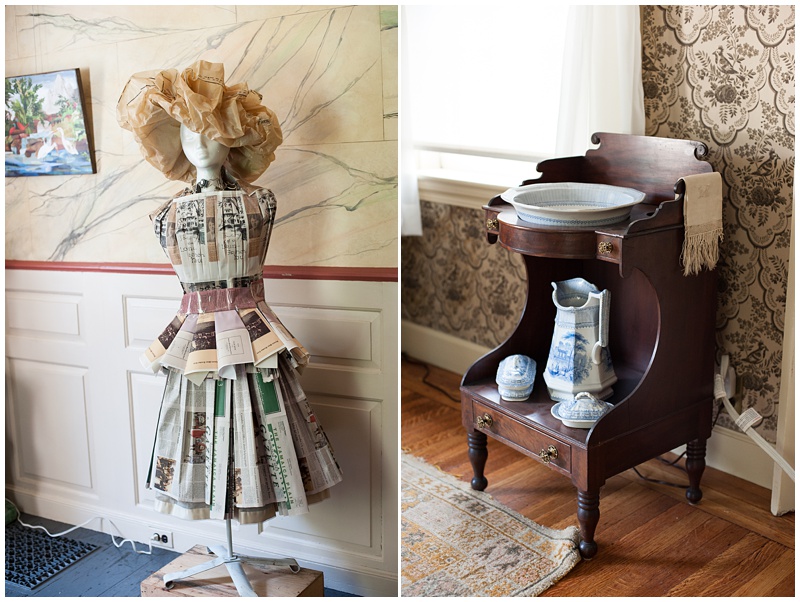 Eeek!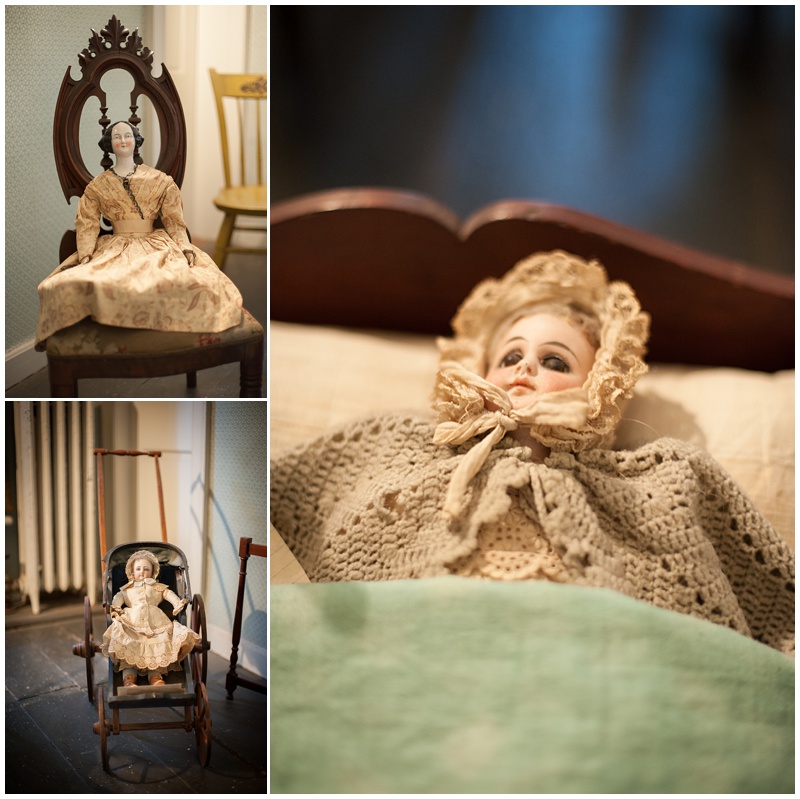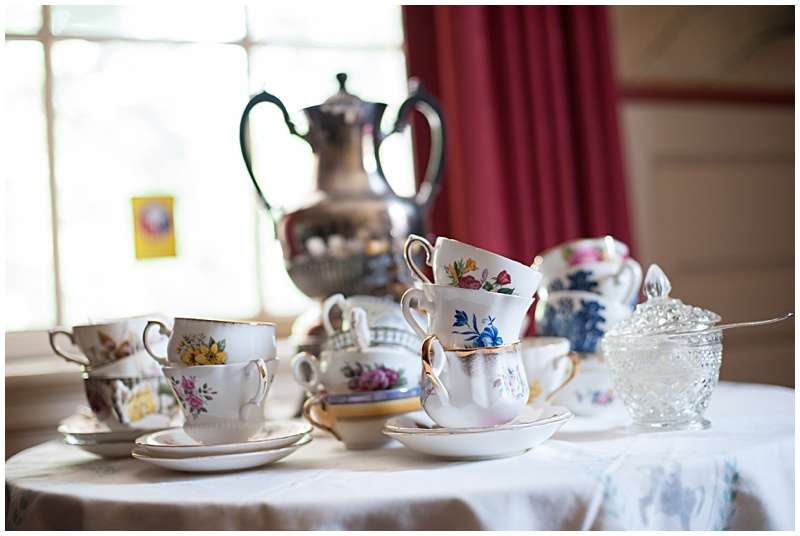 No limo needed. The church was across the street from the Loring-Greenough House so we simply just stopped traffic. No big deal. :)



                                         I loved the excitement on Rob's face as Mary walked down the aisle. It was so priceless. 







                               Mary and Rob's dog, Sophie, made a quick appearance after the ceremony to congratulate her parents. :)



















                                       Love this photo of Rob and his Mom. So sweet.